Can Social Media Affect a Criminal Case?
January 12, 2023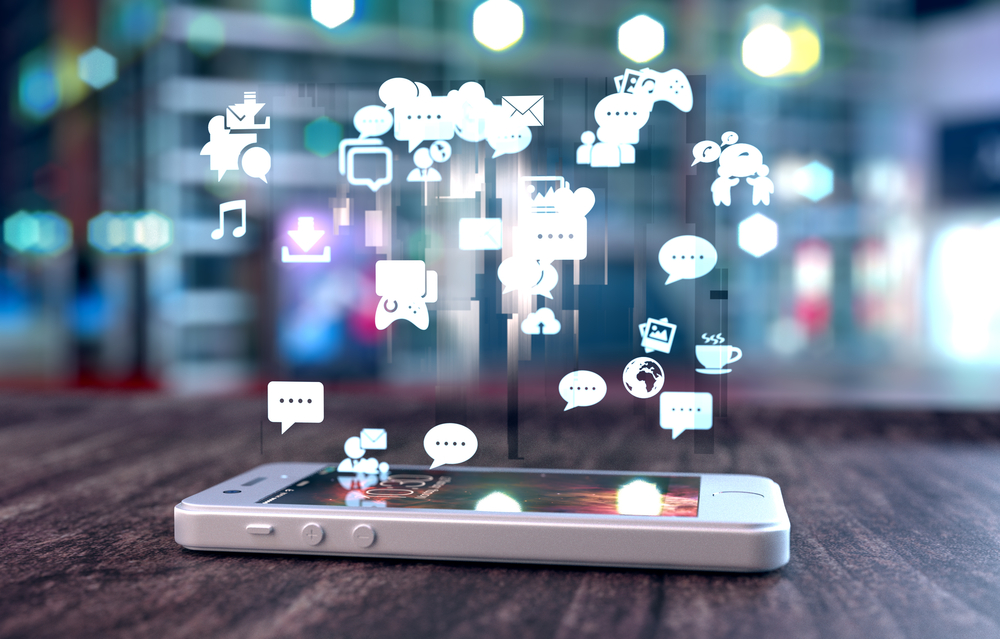 After you have been arrested and charged with a crime, one of the biggest mistakes you can make to jeopardize your rights and the outcome of your criminal case is to continue your social media use as if you are not facing criminal prosecution. While you may want to keep your friends and loved ones updated on the progress of your case, using social media can hurt you if you choose to fight your charges or pursue a favorable resolution to your criminal case.
Ways Social Media Can Hurt Your Criminal Case
Here's how posting on social media can affect your case:
Posting on social media may waive your privilege against self-incrimination – By discussing your charges or the facts and circumstances underlying your criminal case on social media, you may effectively waive your right to refuse to incriminate yourself, as posting on social media will likely be deemed a public admission.
You may impeach your credibility – If you choose to take the stand in your defense in your criminal case, anything you have posted on social media that conflicts with your trial testimony will harm your credibility before the jury. Or, if you deny posting things on social media, the prosecution can present those posts at trial, which may result in you facing additional perjury charges. 
Prosecutors will have access to your "friends" and "followers" lists. In most cases, investigators will be able to download the lists of your friends or followers on your social media accounts. This can be harmful to your case if your acquaintance with someone is an issue at trial. If you deny knowing someone but you follow them on social media, your friends lists can be entered into evidence to contradict your testimony.
What Steps Should You Take with Social Media After Being Charged with a Crime?
Given the risks that your social media accounts may pose to you in your criminal case, you may wonder if it is simply better to delete your social media accounts. However, there are several reasons why you should not delete your social media accounts.
First, you should let your defense attorneys review your social media profiles for any evidence that may be helpful to your case. In addition, if there is evidence on your social media that is relevant to the criminal charges against you, you might face additional charges of tampering with or destruction of evidence if you choose to delete your account. Deleting your account also may not prevent the data from falling into the hands of the prosecution, as many social media platforms keep backups of deleted profiles for months or even years after deletion.
Other tips to follow with respect to your social media accounts include:
Not discussing your case with anyone who was involved in the events underlying your charges or who may be called as a witness, as you might be accused of witness tampering.
Deactivating your social media accounts for the duration of your criminal case. If a platform does not offer the option of temporarily deactivating your account, place your account on the most restrictive privacy settings so that as few people as possible can view the posts or information on your profile.
Not accepting any friend or follow requests, especially from someone you do not know.
Contact an Experienced Haddon Heights Criminal Defense Lawyer About Your Criminal Charges in New Jersey
Were you arrested or charged in New Jersey? The consequences of a conviction could be severe, leaving you with a permanent criminal record and possibly even sending you to jail. That is why you need to speak with a qualified criminal defense attorney as soon as possible about your case. The attorneys at Aydelotte & Scardella Law have successfully represented clients charged in Haddon Heights, Collingswood, Pennsauken, Audubon, and throughout New Jersey. Call 856-386-4892 or fill out the online contact form to schedule a consultation with a member of our legal team. We have an office conveniently located at 313 White Horse Pike, First Floor Haddon Heights, NJ 08035, as well as an office in Hamilton.
The articles on this blog are for informative purposes only and are no substitute for legal advice or an attorney-client relationship. If you are seeking legal advice, please contact our law firm directly.