Monroe Township Criminal Defense Lawyers
Talented Criminal Defense Lawyers Represent Clients Charged With Criminal Offenses In Monroe Township And Throughout South Jersey
Accused of shoplifting after a recent visit to the store? Charged with driving while under the influence (DUI/DWI) of drugs or alcohol? Did you resist arrest? No matter the charge, we've got you covered. Monroe Township criminal defense lawyers at Aydelotte & Scardella Law LLC skillfully represent clients charged with criminal offenses in Monroe Township and throughout New Jersey.
Our experienced legal team provides personal dedication to your case, regular ongoing communication regarding legal developments and updates, thorough investigation of the evidence against you, and skilled strategic defense of the charges.
Knowledgeable Criminal Defense Attorneys Vigorously Defend All Types Of Criminal Charges Brought Against Individuals In Monroe Township And Throughout New Jersey
When you or a loved one has been charged with a crime, it is important to have someone on your side that has both the knowledge of New Jersey's criminal laws and experience handling your type of case. At Aydelotte & Scardella Law LLC, we offer both. Our knowledgeable Monroe Township criminal defense attorneys have years of experience defending all types of criminal charges including — but not limited to — any of the following:
Driving Under the Influence (DUI) of Alcohol or Drugs
Resisting Arrest
Property Crimes
Motor Vehicle Theft
Burglary
Theft
Homicide
Robbery
Internet Crime
Credit Card Fraud
Vehicular Homicide
Municipal Court Jail Sentencing
Harassment
Right to Bail
Terroristic Threats
Contempt or Violation of Restraining Orders
Endangering The Welfare Of A Child
Have questions about the criminal charge brought against you? Let us give you some answers. Criminal defense attorneys at Aydelotte & Scardella Law LLC offer a free consultation — schedule your appointment today.
Dedicated Criminal Defense Attorneys Protect The Rights Of Those Accused Of Crimes
Innocent until proven guilty. The need for a search warrant to search your home. The right to have an attorney present during questioning. When discussing the rights of those who have been accused of crimes, the list goes on and on. Unfortunately, many people do not fully understand their rights under the law.
Let us help. At Aydelotte & Scardella Law LLC, our dedicated criminal defense attorneys protect the rights of those accused. We advocate tirelessly on behalf of our clients and we aggressively defend the charges brought against you. Our criminal defense team handles each case personally and keeps you informed of all day-to-day developments in your case.
Understanding the criminal process is important; here are the major steps in the New Jersey criminal process:
Investigation
Criminal Charge Brought
Processing of Charge
Detention
Pre-indictment Conference
Indictment
Arraignment
Procedural Hearings
Motion Hearings
Pre-trial Conference
Trial
Appeal of Decision
Post-Conviction Relief
Expungement
Arrange For A Free Consultation With Our Top-Rated Monroe Township Criminal Defense Lawyers About The Charges Brought Against You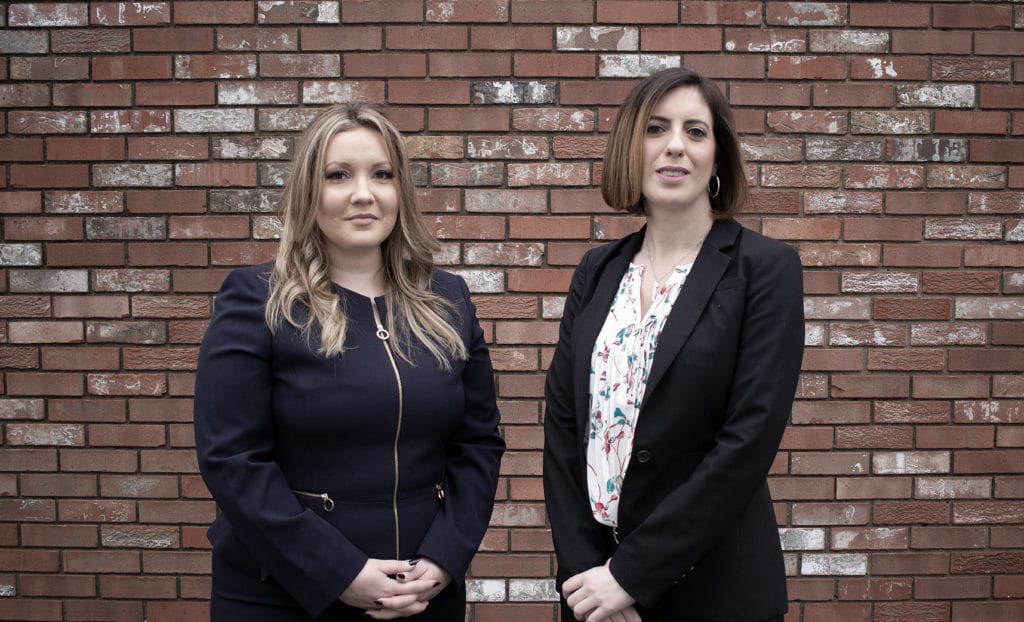 Top-rated Monroe Township criminal defense lawyers at Aydelotte & Scardella Law LLC offer a free consultation for individuals who are charged with criminal offenses in New Jersey. A member of our team will answer your questions, inform you of your legal rights, discuss the criminal process, and explain your legal options. To arrange for a free consultation with a criminal defense attorney at Aydelotte & Scardella Law LLC, contact our office.
About Monroe Township, New Jersey
Monroe Township, located in Gloucester County, New Jersey, is home to approximately 36,498 residents. The greatest number of crimes reported to law enforcement in 2018 were property crimes, which totaled 462 incidents. There were 335 incidents of larceny/theft reported to law enforcement that year, followed by 105 reported burglaries. There were 47 incidents of violent crime reported to law enforcement in 2018, and 26 incidents of aggravated assault reported. Law enforcement received 22 reports of motor vehicle theft in 2018, and there were 12 robberies reported.
Frequently Asked Questions About Criminal Defense In Monroe Township, New Jersey
FAQ: What does the term "reasonable doubt" mean in a criminal case?
When you are charged with a crime in the United States, it is presumed that you are innocent of the crime until it is proven otherwise. Under the law, for someone to be convicted of a crime, the prosecution must prove that the person is guilty "beyond a reasonable doubt". This standard of proof is very high and that is intentional. There is a significant amount at stake in a criminal charge and the evidence and the case must be strong and compelling. During a trial, the individual who is charged — the defendant — may present a legal defense that is intended to raise reasonable doubt. In raising reasonable doubt about the evidence, the defense has diminished the strength of the prosecution's case.
FAQ: What is a plea bargain in a criminal case?
In a plea bargain, which is a legal agreement that is created between a prosecutor and a defendant, the defendant agrees to plead guilty to one or more charges. In exchange for this guilty plea, the prosecutor agrees to lower the criminal charge to a lesser offense, to drop one or more of the charges, or to make a recommendation to the judge for an agreed-upon sentence. A plea bargain is an important legal measure in that it provides both the prosecution and the defense with a certain level of control over the case's outcome. Plea bargains are a very common legal agreement. In fact, over ninety percent of all convictions are the result of negotiated plea deals. Guilty pleas can be arranged more quickly than a full criminal trial which can take weeks or months. Plea bargains bring about a final result that is agreeable to both the prosecutor and the defendant.