Pennsauken Criminal Defense Lawyers
Knowledgeable Criminal Defense Lawyers Successfully Defend Clients Charged With Criminal Offenses In Pennsauken And Throughout New Jersey
Charged with shoplifting? A traffic violation? Drug possession? Regardless of the type of criminal or traffic charge that you're facing, the knowledgeable Pennsauken criminal defense lawyers at Aydelotte & Scardella Law LLC are here to help.
Our legal team is skilled at developing strong, compelling, and effective legal defenses, and we have successfully defended clients in Pennsauken and throughout New Jersey.
Experienced Criminal Defense Lawyers Skillfully Represent Clients Facing All Types Of Criminal Charges In Pennsauken And Throughout New Jersey
When you are charged with a criminal offense and are searching for someone to represent you, experience matters.
The experienced Pennsauken criminal defense lawyers at Aydelotte & Scardella Law LLC have extensive experience representing clients who are facing all types of criminal charges. Our skilled team handles all of the following criminal cases and more:
Motor Vehicle Theft
Resisting Arrest
Vehicular Homicide
Property Crimes
Robbery
Internet Crimes
Right to Bail
Burglary
Disorderly Conduct
Harassment
Credit Card Fraud
Endangering the Welfare of a Child
Theft
Aggravated Assault
Homicide
Municipal Court Jail Sentencing
Terroristic Threats
Have questions about the criminal charge you are facing? Schedule a free initial consultation with an experienced Pennsauken criminal defense attorney at Aydelotte & Scardella Law LLC.
When You Are Accused Of A Crime, You Do Not Need To Prove Your Innocence
If you have ever watched a courtroom drama on television, you have heard the lawyer state that a prosecutor must prove the defendant's guilt "beyond a reasonable doubt." But what does this mean? In the United States, when someone has been accused of a crime, there is a "presumption of innocence", meaning that it is presumed that the defendant is innocent. This presumption of innocence exists until they are convicted of the crime.
The prosecutor in a criminal case bears the burden of proof, and they must convince a jury or a judge that the defendant is guilty. The defendant can remain silent in their case — because they are under no legal obligation to prove their innocence. They do not need to present witnesses or evidence, nor do they need to take the stand. The prosecution must prove their case beyond a reasonable doubt. That being said, in most cases, criminal defense attorneys do present evidence and witnesses that serve to challenge or disprove the prosecution's case.
Legal Deadlines For Filing A Criminal Charge In New Jersey
Every state has legal deadlines for filing claims — for claims filed by individuals in a state's civil court and for prosecutors filing criminal charges against an individual. These deadlines are known as statutes of limitations and they vary from state to state.
When a prosecutor wants to bring a criminal charge in New Jersey, the statute of limitations varies depending upon the type of alleged crime. For example:
Disorderly persons offense (misdemeanor): disorderly persons offenses have a statute of limitations of one year
Indictable offense (felony): felonies — including bribery and official misconduct — have a statute of limitations of seven years from when the alleged crime occurred. The statute of limitations for other felonies is five years
Manslaughter and murder: New Jersey does not set forth legal deadlines for crimes such as manslaughter and murder — individuals may be charged with these crimes at any time, including years after the alleged crime took place
New Jersey's statute of limitations does not apply if the individual is fleeing justice, or if they are already facing prosecution for the same type of crime.
Schedule A Free Confidential Case Evaluation With Pennsauken Criminal Defense Lawyers Aydelotte & Scardella Law LLC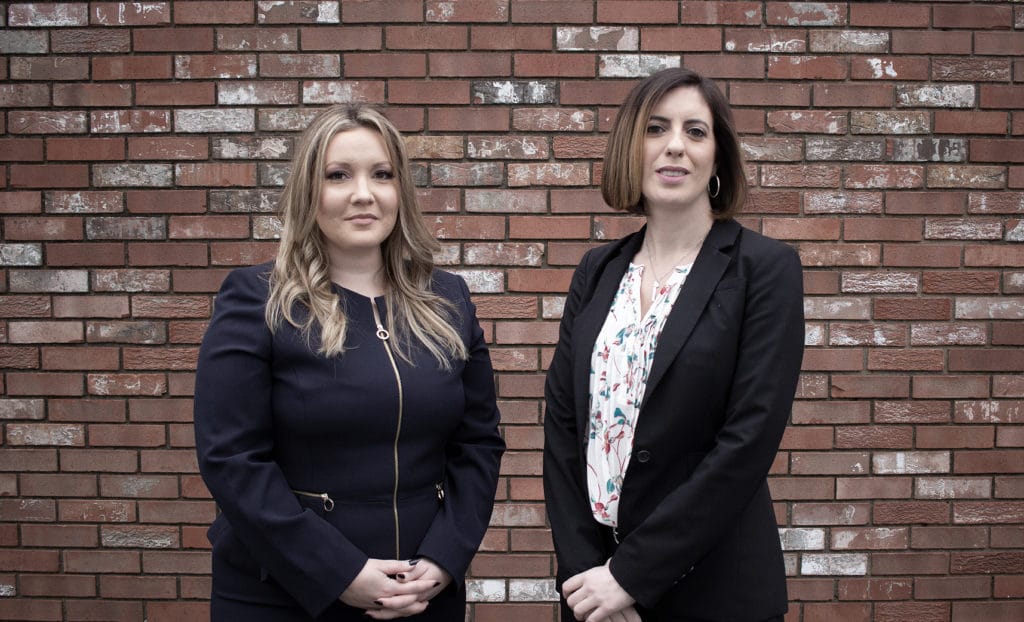 The skilled Pennsauken criminal defense attorneys at Aydelotte & Scardella Law LLC aggressively defend the criminal charges brought against our clients, developing personalized, strategic counter-arguments that are tailored to your particular case. We offer a free confidential case evaluation; schedule your appointment with our office today.
About Pennsauken, New Jersey
Pennsauken Township is located in Camden County, New Jersey, across the Delaware River from Philadelphia. Pennsauken Township was incorporated in 1892 from portions of Stockton Township. It is believed that the township's name derives from the language of the Lenape Native American people, specifically the term "Pindasenauken", which means "tobacco pouch". Alternatively, the name may derive from "Penn", for Pennsylvania founder William Penn, and "sauk", meaning water inlet/outlet. Pennsauken Township was home to America's first drive-in movie theater, the Camden Drive-In, which opened in 1933.
Frequently Asked Questions About Criminal Defense In Pennsauken, New Jersey
FAQ: What does "bail" mean?
In New Jersey, we no longer have a bail system as we used to. On Jan. 1, 2017, the state shifted from a system that relies principally on setting monetary bail as a condition of release to a risk-based system that is more objectively based on criteria. The statute also sets deadlines for the timely filing of an indictment and the disposition of criminal charges for incarcerated defendants. However, this means that if the prosecutor makes a motion to have a defendant detained pending trial, that defendant will remain incarcerated pending the outcome of his or her case.
FAQ: How is a criminal charge different from a civil charge?
A civil charge is filed by another business, person, or organization with the intent of recovering compensatory damages. Criminal charges are brought by a federal or state government against a defendant. If the defendant is convicted, they face penalties.