Camden NJ Shoplifting Lawyer
Shoplifting Defense Lawyers Help Clients Fight Retail Theft Charges in Camden County and throughout South Jersey
So you've been arrested for shoplifting. Whatever your reason for doing it, you now find yourself thinking about hiring a Camden NJ Shoplifting Lawyer from Aydelotte & Scardella Law LLC.
Or maybe it's a friend or family member that is facing a shoplifting charge. Regardless of who's facing the charge, this is understandably a stressful and uncertain time for you. That's why you should consider speaking with a theft lawyer from Aydelotte & Scardella Law LLC.
Depending on the facts of your case, you could be facing significant jail time or no jail time at all. You can't control the facts of your case, but you can control your legal defense. Aydelotte & Scardella Law LLC will help you mount the best defense possible.
What Constitutes Shoplifting in New Jersey?
The crime of shoplifting includes taking an item from a store without paying for it. Perhaps it's putting an item in your pocket or otherwise hiding it as you leave the store.
But the legal definition of shoplifting is far broader. It basically includes anything that allows an individual to pay less for an item than what they are supposed to pay. Therefore, shoplifting also includes:
Removing or altering the price tag on an item;
Moving an item to a different location in the store to obtain a lower price on it;
Concealing merchandise and leaving or attempting to leave the store; or
Ringing up the incorrect price on an item.
Not all shoplifting crimes are the same. The severity of most shoplifting charges will depend on the value of the items stolen.
The Different Levels of Shoplifting in Camden County and Across NJ
There are four primary classifications of shoplifting crimes in New Jersey.
At the lowest level, there is shoplifting as a disorderly persons offense. This applies if the full retail value of the merchandise stolen is less than $200. If convicted, an individual can face a fine of up to $1,000 and as much as six months in jail.
Next, there is shoplifting as a crime of the fourth degree. A person is guilty of this charge if the merchandise stolen has a combined value of at least $200, but less than $500. If convicted, a defendant could spend up to 18 months in state prison and pay a fine amounting to as much as $10,000.
Shoplifting of the third degree exists when the total of the merchandise stolen has a combined value of more than $500, but less than $75,000. Anyone convicted of this charge can face between three and five years in jail and possibly a $15,000 fine.
The most severe shoplifting offense is when it's a crime of the second degree. This exists when the combined value of the merchandise stolen adds up to $75,000 or more. If convicted, an individual may have to pay a fine of up to $150,000 and could be in jail for between five and 10 years.
Organized Retail Theft Enterprise
If two or more people work together to commit the crime of shoplifting, they may constitute an organized retail theft enterprise. If the value of the merchandise stolen is less than $1,000, it will be considered a third degree crime.
If the value of the merchandise is $1,000 or more, then it's a second degree crime.
Getting Arrested for Shoplifting in NJ
Often, it's a police officer or a security guard that will arrest someone who may have shoplifted. However, a merchant can make an arrest as well. Specifically, N.J.S.A. 2C:20-11(e) states that:
"A law enforcement officer, or a special officer, or a merchant, who has probable cause for believing that a person has willfully concealed unpurchased merchandise and that he can recover the merchandise by taking the person into custody, may, for the purpose of attempting to effect recovery thereof, take the person into custody and detain him in a reasonable manner for not more than a reasonable time, and the taking into custody by a law enforcement officer or special officer or merchant shall not render such person criminally or civilly liable in any manner or to any extent whatsoever."
If a merchant makes a good faith arrest with probable cause, they cannot be criminally or civilly liable.
Have You Been Charged with Shoplifting in New Jersey? Contact an Experienced Camden NJ Shoplifting Lawyer Today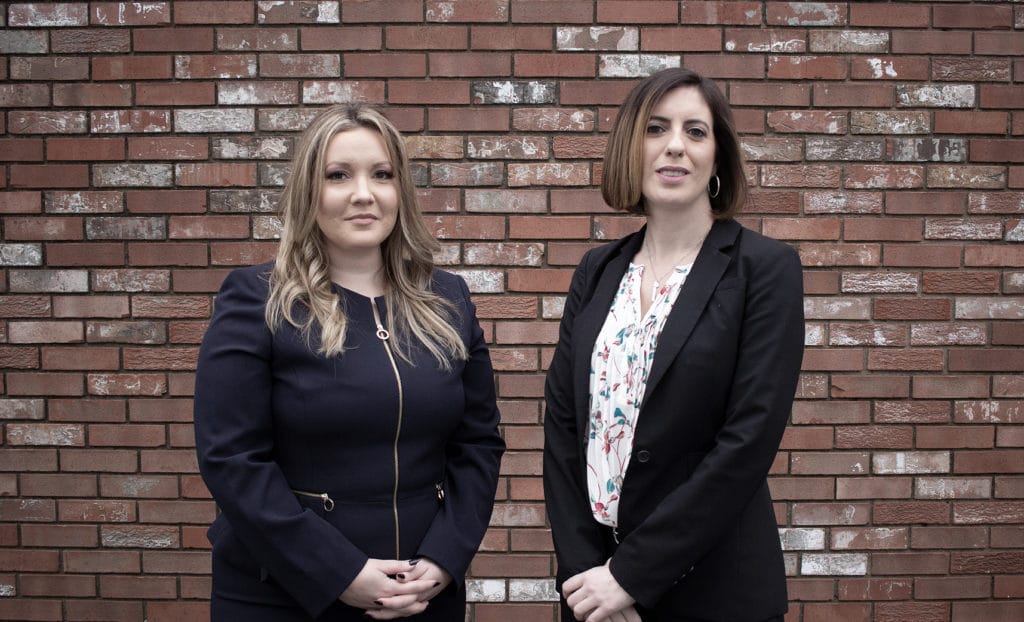 If you're facing a shoplifting charge in New Jersey, you might wonder what the point is in hiring a Camden NJ Shoplifting Lawyer. Perhaps this is your first offense and the prosecutor has told you jail time is unlikely.
Or maybe the evidence seems so overwhelming, you don't see the point in fighting the prosecution. Even when a conviction is likely, there are still legal options to consider. A good criminal defense attorney can help you take advantage of them.
It could be a plea deal to reduce jail time. Or entrance into a diversionary program and avoiding a criminal record. But you won't know what's potentially available until you contact us. At Aydelotte & Scardella Law LLC, an experienced Camden NJ Criminal Attorney can offer you a free 15-minute initial telephone consultation on all shoplifting cases.
Frequently Asked Questions About South Jersey Shoplifting
FAQ: Does shoplifting create civil liability in addition to criminal liability?
Yes. New Jersey is a special state in that it allows shop owners to obtain compensation for their damages that result from the theft.

If the merchant is unable to recover the merchandise in its original condition, they may recover damages amounting to the cost of the stolen items. The damage recovery cannot exceed $500.

The merchant can also recover additional damages arising from the theft, including loss of time and wages resulting from catching the shoplifter.

If convicted of shoplifting, an individual can find themselves having to pay a civil penalty of up to $150.

If the person convicted of shoplifting is a minor, their parent or guardian can be liable for these civil damages.

Finally, the merchant can recover reasonable attorney's fees and court costs incurred for having to bring this civil action.
FAQ: Can I avoid jail time if I do community service?
Sometimes. For a first conviction, an individual may be able to completely avoid jail time. However, they can expect to perform at least 10 days of community service.

For a second conviction, the individual must perform at least 15 days of community service. For a third offense (or any later shoplifting offense), there is a 25 day minimum for community service.

If convicted of a third shoplifting offense, then jail time cannot be avoided. The person convicted must serve at least 90 days in jail.