Driver Carjacked at Wawa; What to Expect if You're Charged With This Crime
November 18, 2022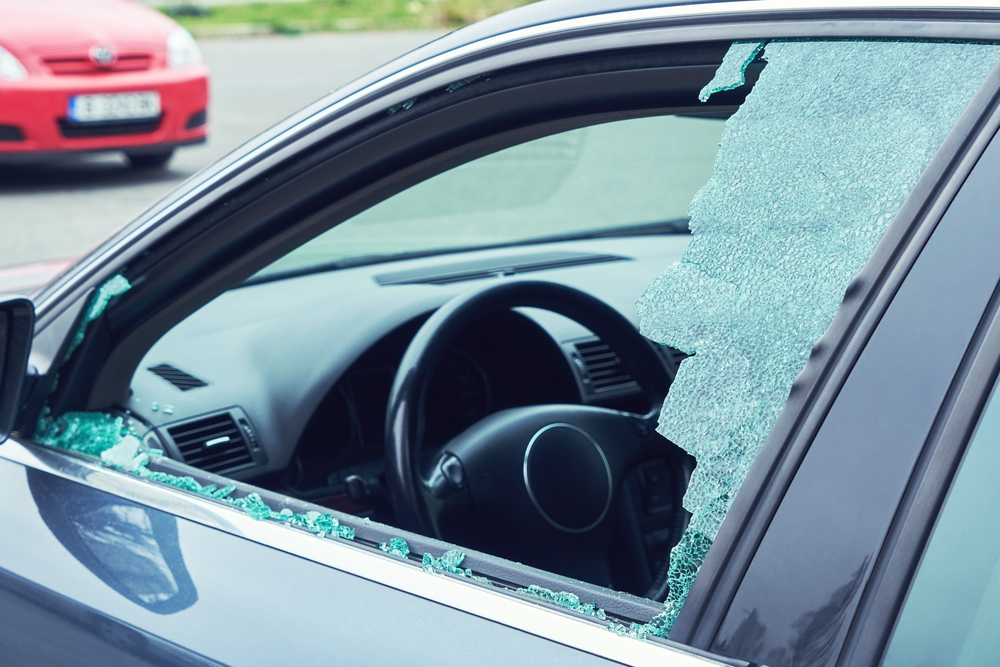 A resident of Medford, NJ was carjacked while waiting to put air in her tires at a local Wawa. The victim reported that she was approached by a man around 2:30 pm on October 22, 2022, who then physically removed her from her 2015 Nissan Rogue. Two other men then got into the vehicle and drove off.
Video footage from the gas station shows the three men driving toward Eayrestown Road. The victim was uninjured.
What Are Criminal Carjacking Charges in New Jersey?
Criminal carjacking in New Jersey is a crime defined as the infliction of bodily harm or the use of force to remove a person in ownership or control of a motor vehicle. The consequences for criminal carjacking in New Jersey can be harsh. Carjacking in New Jersey is considered a violent crime, meaning it's charged higher than other acts of theft. Criminal carjacking is commonly charged as a first-degree crime, which can lead to 10-30 years in prison.
Criminal carjacking is also included in the No Early Release Act (NERA), which means convicted offenders are required to serve at least 85% of their jail time before becoming eligible for parole. Bail while you await a criminal carjacking case is also not likely. The violent nature of the crime allows judges to set high bail amounts, sometimes up to $250,000. While some crimes allow defendants to pay a percentage of the bail, this isn't always the case with carjacking charges.
Co-Occurring Charges
It's also common for those charged with carjacking to be charged with other crimes. One of the most common co-occurring crimes is possession of an illegal firearm. Gun crimes can add more jail time and expensive fines to an already lengthy conviction. Other common co-occurring crimes include aggravated assault, kidnapping, and false imprisonment.
Charged With Carjacking in New Jersey? Here's What to Expect
Because criminal carjacking can be charged as a first-degree crime in New Jersey, it can lead to lengthy prison time and expensive fines. If you're being charged with criminal carjacking, it's important that you explore your options as soon as possible. While a criminal defense lawyer may not be able to get your charges dropped fully, they may be able to help you negotiate a plea deal.
A plea deal often involves pleading guilty to a crime in exchange for a reduced sentence. Many factors go into your eligibility for a plea agreement, including the details of the crime and if you have any previous charges on your record. It's also important to consider your charges because of the NERA act. You may not be eligible for parole for many years if you are sentenced to prison. You need an experienced criminal defense lawyer who can help you explore your options and help build a legal defense to safeguard your freedom.
Contact an Experienced Audubon Criminal Defense Lawyer About Your Criminal Carjacking Charges in New Jersey
Were you arrested or charged with criminal carjacking in New Jersey? The consequences of a conviction could be severe, leaving you with a permanent criminal record and possibly even sending you to jail. That is why you need to speak with a qualified criminal defense attorney as soon as possible about your case. The attorneys at Aydelotte & Scardella Law have successfully represented clients charged with carjacking in Audubon, Mt. Ephraim, Cherry Hill, Pennsauken, and throughout New Jersey. Call 856-386-4892 or fill out the online contact form to schedule a consultation with a member of our legal team. We have an office conveniently located at 313 White Horse Pike, First Floor Haddon Heights, NJ 08035, as well as an office located in Hamilton, NJ.
The articles on this blog are for informative purposes only and are no substitute for legal advice or an attorney-client relationship. If you are seeking legal advice, please contact our law firm directly.
Disorderly conduct consists of any improper behavior, such as fighting, threats of violence, or creating a dangerous atmosphere.