Ex-U.N. Employee Sentenced For Drugging and Sexually Assaulting Women
November 30, 2022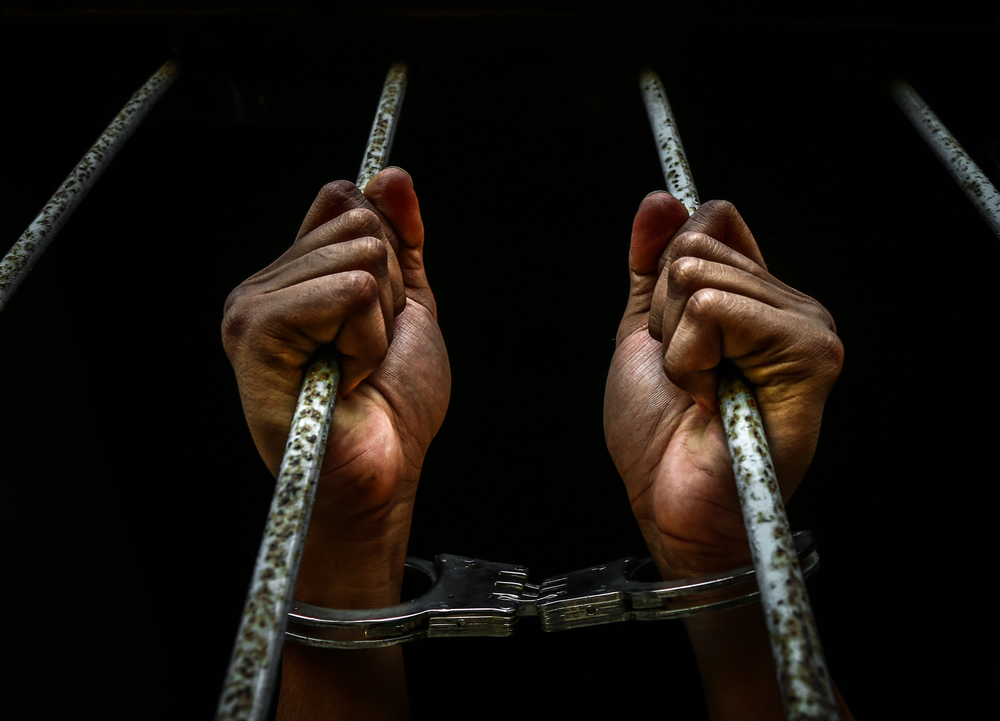 A New Jersey resident and former United Nations employee was recently arrested for allegedly drugging 20 women and sexually assaulting another 13 over a span of 20 years. The defendant worked for the United Nations in Iraq as a communications specialist. 
On Thursday, October 27, 2022, he was sentenced to 15 years in prison. In May of 2022, the offender plead guilty to sexually assaulting a protected person and making false claims to hide the crime. Upon the completion of his 15-year prison sentence, the convicted offender will undergo three years of supervised release and have to pay an undisclosed amount of legal fines.
The convicted offender held his position with the United Nations from 2005 to 2018. The first record of sexual assault occurred while the offender was stationed in Iraq in November of 2016 when he drugged and sexually assaulted a woman who had lost consciousness. After the victim reported the incident, the offender was interviewed, to which he denied the acts of sexual assault.
Another one of the offender's victims was a United Nations contractor, also stationed in Iraq. Many women have come forward since to share their blurred memories of sexual assault while being drugged. It's estimated that the offender's victims are all over the world, including in Iraq and Egypt. Since he was arrested, the offender has been confined to a New York prison.
What Are Criminal Sexual Assault Charges?
Criminal sexual assault in New Jersey is a second-degree indictable crime. The state recognizes two forms of sexual assault, with the first being an act of sexual contact with a person under 13 years of age if the defendant is four years older than the victim. 
The other is committing an act of sexual penetration using physical force or coercion, sexual contact with someone between the ages of 16 and 18, or with a detained victim or someone over whom a person has power.
A person who is convicted of second-degree sexual assault charges in New Jersey may be sentenced to between five and 10 years in prison and fines up to $150,000. Aggravated sexual assault is a first-degree crime. This involves minimum charges of 25 years in prison and legal fines of up to $200,000.
Additional crimes can also lead to more time spent in jail or higher fines. In this specific case, the offender was also charged with drugging his victims. This could lead to possession or distribution of illegal drug charges, as well. The number of victims also adds to an offender's expected charges and subsequent penalties. In this case, the offender was charged with at least 13 counts of rape. The offender also gave drugs to his victims without their consent. The offender was also charged with lying to FBI agents when questioned about the accusations.
New Jersey's criminal sexual assault laws and harsh consequences are in place to protect victims. These same protective laws can also harm innocent victims. If you're being wrongly charged with criminal sexual assault or rape, it's crucial that you reach out to a criminal defense lawyer today.
Contact an Experienced Haddon Heights Criminal Defense Lawyer About Your Sexual Assault Charges in New Jersey
Were you arrested or charged with sexual assault in New Jersey? The consequences of a conviction could be severe, leaving you with a permanent criminal record and possibly even sending you to jail. That is why you need to speak with a qualified criminal defense attorney as soon as possible about your case. The attorneys at Aydelotte & Scardella Law have successfully represented clients charged with sexual assault in Haddon Heights, Mt. Ephraim, Bellmawr, Collingswood, and throughout New Jersey. Call (856) 246-5576 or fill out the online contact form to schedule a consultation with a member of our legal team. We have an office conveniently located at 313 White Horse Pike, First Floor, Haddon Heights, NJ 08035, as well as an office located in Hamilton, NJ.
The articles on this blog are for informative purposes only and are no substitute for legal advice or an attorney-client relationship. If you are seeking legal advice, please contact our law firm directly.
Disorderly conduct consists of any improper behavior, such as fighting, threats of violence, or creating a dangerous atmosphere.