How Are People Charged as an Accomplice in New Jersey?
October 3, 2022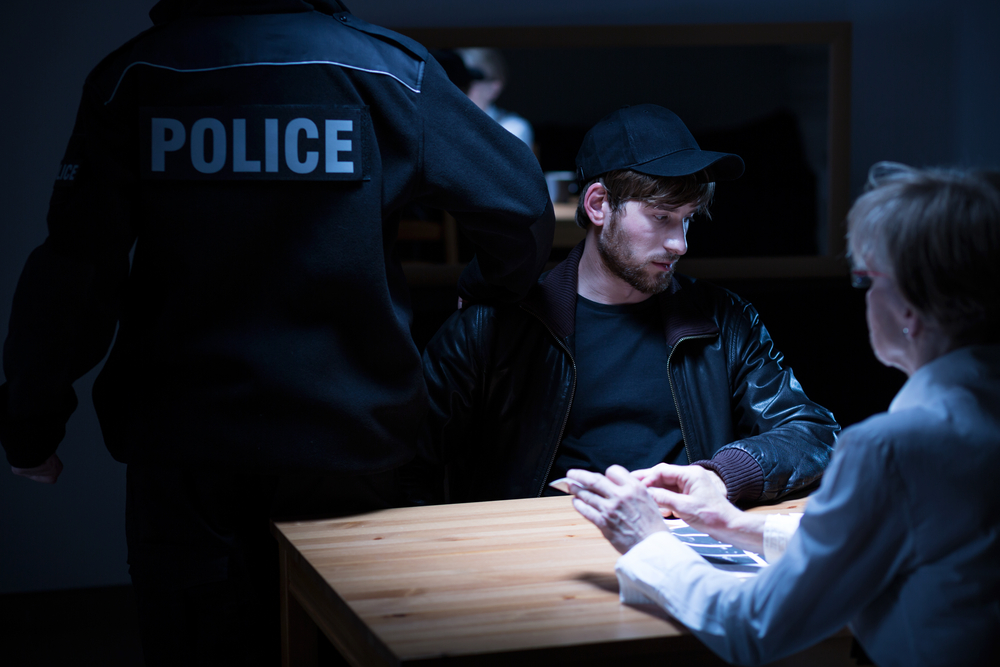 While the person or persons who commit a crime may be charged, others who aided them but did not actively participate in the commission of the crime may also be charged under a theory of accomplice liability.
What is a Principal vs. an Accomplice?
In a crime, the principal is a person who commits the act or acts that satisfy each element of a criminal statute. Those who assist a principal in carrying out these acts but do not participate in carrying them out are called accomplices. For example, in a bank robbery offense, the principals are the persons who actually break into the bank or its safe, while an accomplice may be someone who provides the principals with the tools and equipment needed to break into the bank safe or who drives the getaway vehicle or serves as a lookout.
An accomplice can provide aid to principals before or during the commission of the crime. Someone can also be charged as an accomplice following the commission of a crime, commonly known as being an accomplice "after the fact."
Differences Between Accomplice Liability and Conspiracy
Accomplice liability is different from liability under the crime of conspiracy. A conspiracy is formed when two or more people work together to plan and commit a crime. Therefore, a co-conspirator is someone who participates in the planning and the act of committing the crime, while an accomplice is someone who merely assists those who commit the crime but do not join in undertaking the acts to commit the crime.
Accomplice and conspiracy liability also differ in that accomplice liability only attaches when the underlying crime is actually committed. However, a co-conspirator may be charged with and convicted of conspiracy even if the planned crime is not completed. If the crime is committed, a co-conspirator may face charges of conspiracy and of the crime itself. 
What is the Burden of Proof for Accomplice Liability?
To convict someone for a crime under a theory of accomplice liability, the state must prove that the alleged accomplice intended to help with the commission of the crime. This means showing that the accomplice knew that the principal or principals were planning to commit the crime and that the accomplice intentionally aided, assisted, counseled, or encouraged the commission of the crime. A person may also be convicted as an accomplice after-the-fact when they had knowledge that a crime was committed and aided the principal or principals in covering the crime or evading arrest or prosecution.
Withdrawal of Accomplice Support
Although a person may lend aid, assistance, or encouragement to a principal or principals prior to the commission of a crime, that person can avoid accomplice liability by withdrawing their support for the crime prior to it being completed. Typically, this requires a would-be accomplice undertaking affirmative acts to cancel the support they have given for the crime. If a would-be accomplice provided encouragement, they may have to actively discourage the principal or principals from committing the crime. If they provided money or tools and equipment, they must retrieve them from the principal or principals. In certain cases, would-be accomplices may be required to actively thwart commission of the crime to avoid criminal liability, such as by calling the police to report the crime before it is committed.
Contact an Experienced Cherry Hill Criminal Defense Lawyer About Your Charges in New Jersey
Were you arrested or charged with offenses in New Jersey? The consequences of a conviction could be severe, leaving you with a permanent criminal record and possibly even sending you to jail. That is why you need to speak with a qualified criminal defense attorney as soon as possible about your case. The attorneys at Aydelotte & Scardella Law LLC have successfully represented clients charged with offenses in Cherry Hill, Haddon Township, Camden, and throughout New Jersey. Call 856-386-4892 or fill out the online contact form to schedule a consultation with a member of our legal team. We have an office located at 313 White Horse Pike, First Floor Haddon Heights, NJ 08035, in addition to offices located in Hamilton.
The articles on this blog are for informative purposes only and are no substitute for legal advice or an attorney-client relationship. If you are seeking legal advice, please contact our law firm directly.